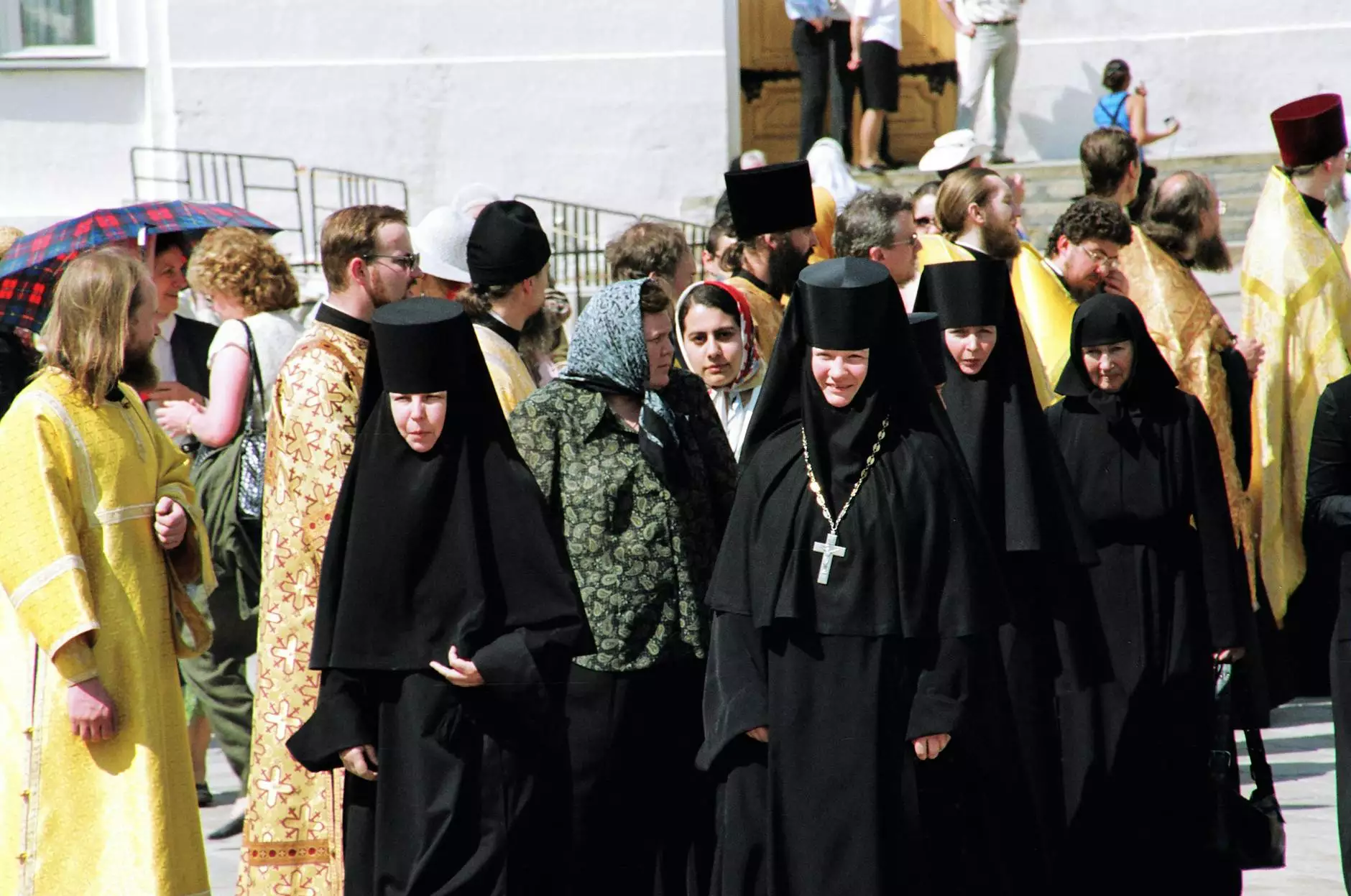 Welcome to Black Jack Pentecostal Fwb Church
Our Beliefs
At Black Jack Pentecostal Fwb Church, we hold strong to our faith and beliefs. We believe in the power of God's love and the significance of the Holy Spirit in our lives. Our teachings are rooted in the Bible, and we strive to live out our faith daily.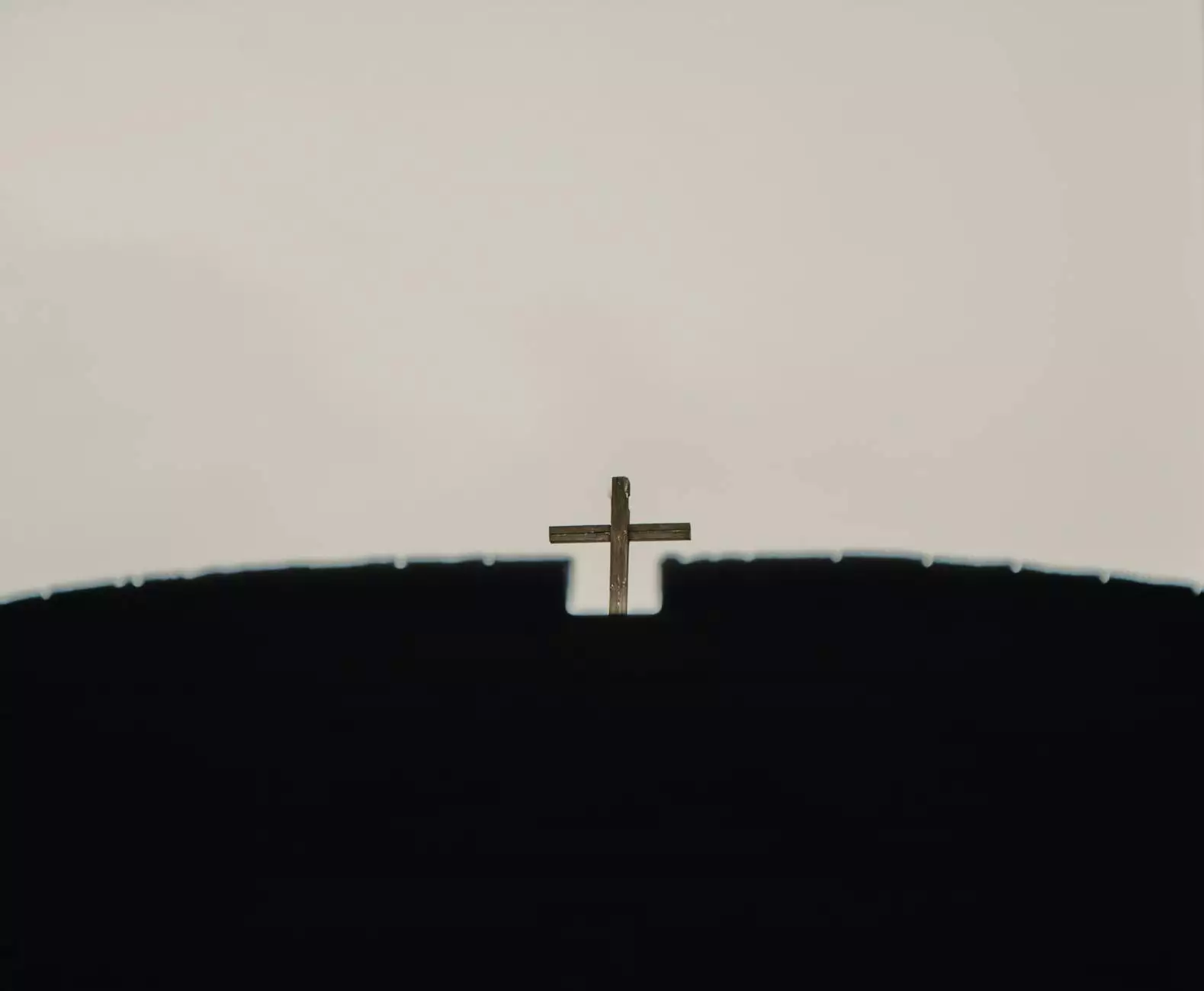 Our Community
As a part of the Community and Society, our church serves as a gathering place for individuals and families seeking spiritual guidance and a sense of belonging. We foster a welcoming environment where everyone is valued and respected.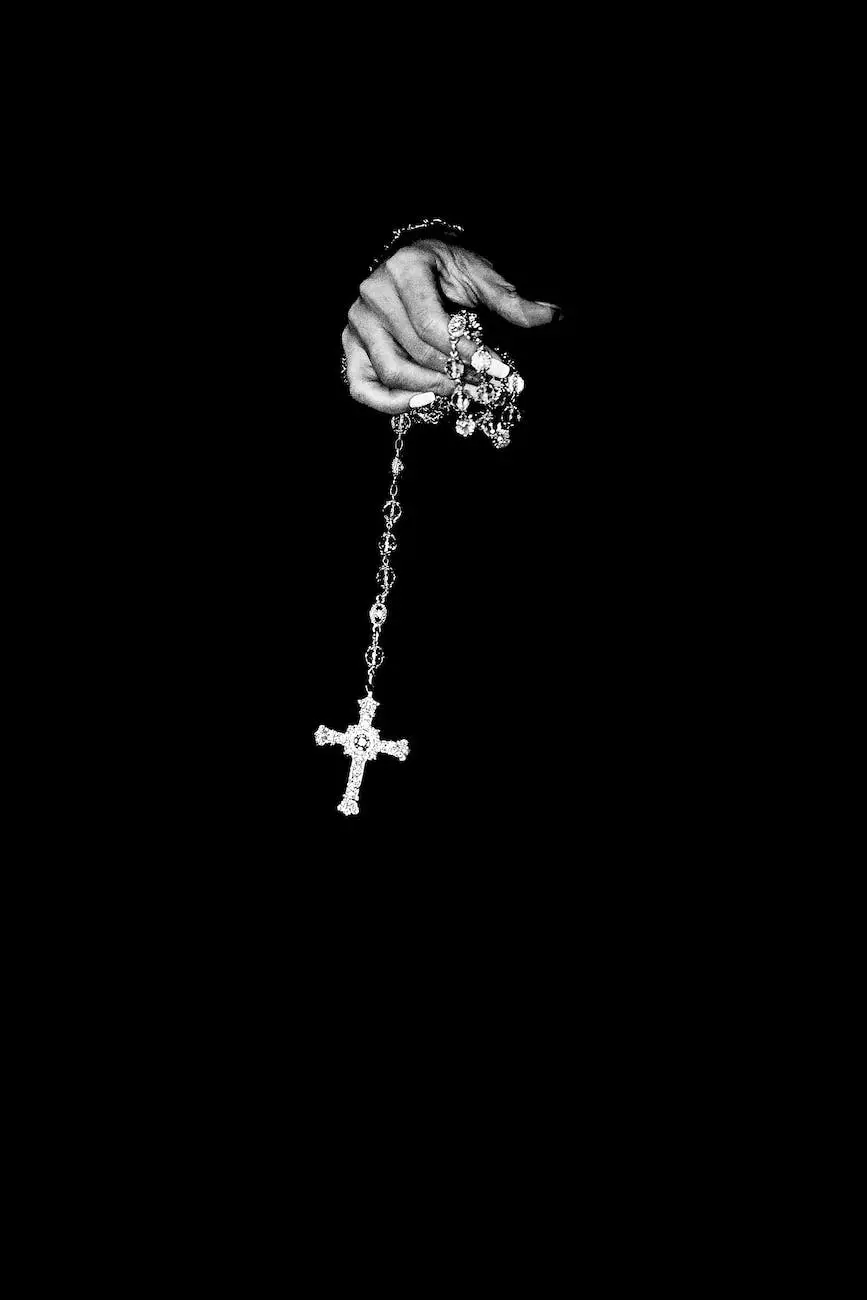 Worship Services
Join us for meaningful worship services that inspire and uplift. Our services are designed to create a space for personal connection with God and fellow believers. Through powerful music, prayers, and engaging sermons, we aim to strengthen our spiritual bond and deepen our faith.
Ministries
Our church offers various ministries to cater to the diverse needs of our congregation. From children's ministries to adult Bible study groups, there is something for everyone. These ministries aim to educate, support, and nurture individuals in their faith journey.
Community Activities
We believe in the importance of engaging with our community beyond the walls of the church. Through a range of community activities, we strive to make a positive impact on the lives of those around us. From charitable initiatives to outreach programs, we actively seek opportunities to serve.
Upcoming Events
Stay up to date with the latest events happening at Black Jack Pentecostal Fwb Church. From special services to guest speakers, there's always something exciting happening. Check our event calendar regularly for upcoming gatherings, conferences, and workshops.
Contact Us
If you have any questions or would like to learn more about our church, please don't hesitate to contact us. We are here to assist you and provide the information you need. Visit our website's contact page for our address, phone number, and email.
Join Black Jack Pentecostal Fwb Church Today
Experience the warmth and support of our faith community. Join us at Black Jack Pentecostal Fwb Church and embark on a journey of spiritual growth and fulfillment. We welcome individuals from all walks of life and look forward to walking alongside you in your faith journey.